Rebecca St. James: Transform, Forefront Records. An incredible celebration of life is the best way to describe this album. It's has a dance pop feel. It's worth checking out.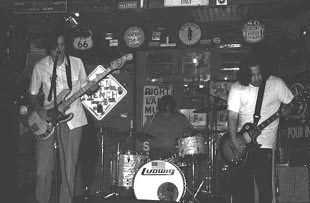 Black Velvet 3 @ The Garage

Sugar bomb: What a drag EP, RCA Records. An upbeat, but slightly whiney solid college medium rock band. The vocals are good, and so are both versions of the song.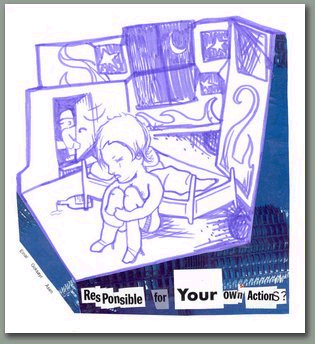 By Einar Goksoyr Asen

Audiovent: Dirty Sexy Knights in Paris sampler, Atlantic Records. Look for this album, when it's released on 6/4. When I listened to this, I felt it had a BUSH feel to it. It wasn't a surprise when I heard they opened for BUSH. A must hear.

James Leer of Rabbithead

Static X: Machine sampler, Warner Bros. Records. This recently released album is a hard and heavy band. This band has more of a Prodigy feel to it.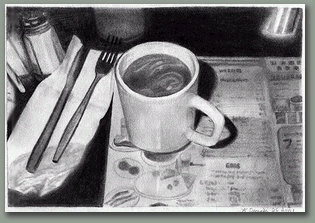 Last Supper By Star St. Germain.

TAIT: Empty, Forefront records. This is a really good pop rock project. The songs are done well and it's all around very enjoyable.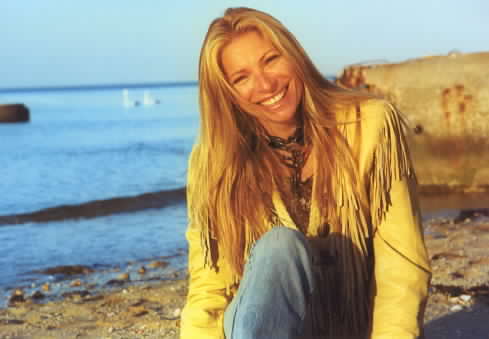 Lauri jo Chapman

Stacey Orrico: Christmas Wish, Forefront Records. It's a solid R&B Christmas album. A very nice and talented young woman. It features original songs as well as many classics.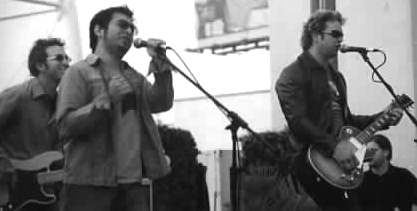 Scarlet Crush Live.

ELI: Now the News, Forefront Records. This is a good solid acoustic rock album. It's great lyrics and Cat Steven's style vocals pull you in. This is a really good CD.

Hey Check these guys out. They Rock!!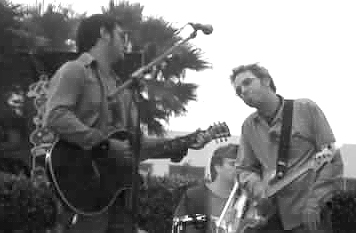 Scarlet Crush @ The Grove

Audio Adrenaline: Lift, Forefront Records. This is their 6th studio project. It's a good straight forward Rock N Roll band. The song "Beautiful" is a definite highlight to this album. The album houses two versions of the song. Check out one of those versions in our web radio station.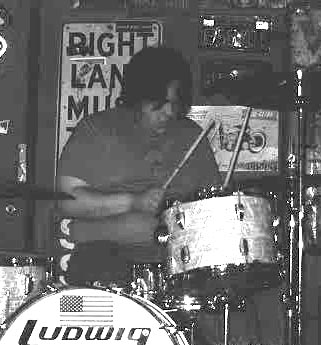 Black Velvet 3

Skin Lab: Revolting Room Sampler, Century Media. Two songs from the above listed album. This band has a White Zombie type feel. It's hardcore, and hard hitting metal. The song "Come Get it" stands out.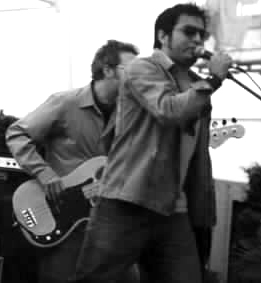 Scarlet Crush

Darwin's Waiting Room: Orphan Sampler, MCA Records. This is for the Linkin Park crowd. The vocals are strong, and the guitars are fast. The sampler came with a four minute video about the band and their fans, and the Orphan album.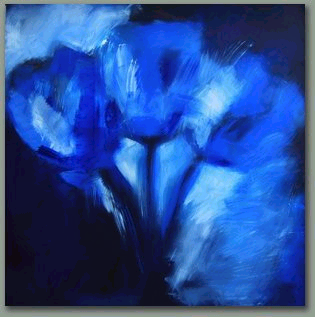 Triple by Joep Vankerkom

Kevin Max: Stereotype Be, Forefront Records. This album is an incredible debut. Musically, he is if Sting and The Beatles had a baby. It has a euro pop rock feel. It's an extremely enjoyable CD. A must hear.

INXS Live

TobyMac: Momentum, Forefront Records. This album is an in your face musical explosion. He's mainly rapcore, but a couple of his songs depart from that genre. He's got great energy, great tracks, you can't help but be inspired. The song Irene is a personal favorite. Many interesting samples and covers of songs. Don't miss this album.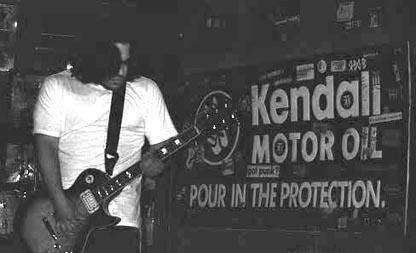 Black Velvet 3

The Benjamin Gate: Untitled, Forefront Records. Haunting Female vocals drives this alternative rock industrial style album. It's worth your time and money. Highly recommended.