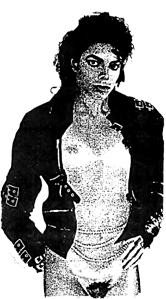 Michael Jackson by Anonymous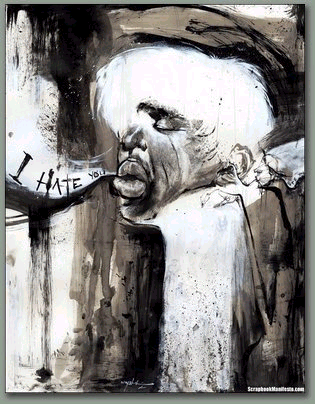 Fat Lip by Way Shak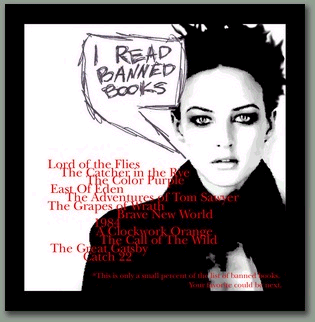 I read banned books by Mica Semrick copyright 2002

732 Am by Shawlyn Alotzio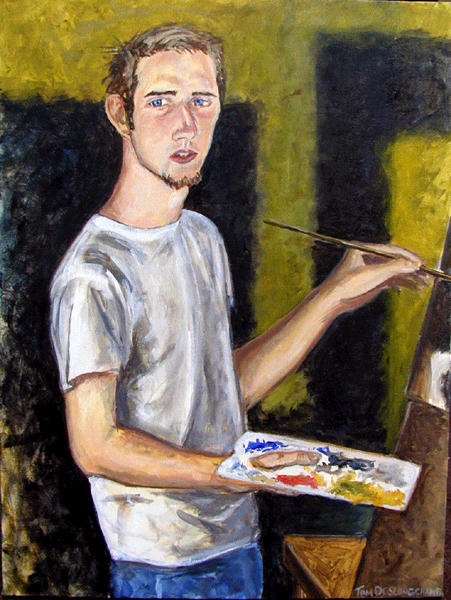 Self Portrait by Tom Des
Long Champ.
By Rob Wheeler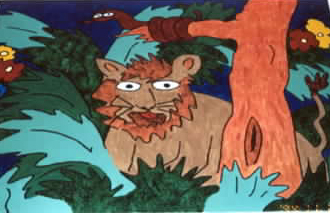 By Rob Wheeler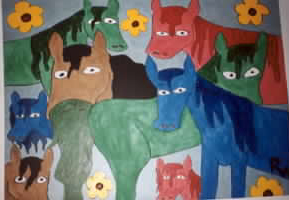 By Rob Wheeler
*** Photos do not demonstrate actual painting size***

Candid photo of Rob Wheeler.

<![if !vml]>
<![endif]>

Rob Wheeler has been painting for many years now. It's always been a hobby for him, but he would like to see it grow into something more substantial. Rob typically uses acrylic paints in his creations. He is available to do paintings for individuals, and does have paintings for sale. For more information about these two possibilities you can contact Rob directly.
Rob has a playfulness to his art. He enjoys what he does and that comes through in his presentations. I have featured three of Rob's paintings in this spotlight. Currently, Rob is painting his next masterpiece. We can't wait to debut that here. Should you have any detailed questions for Rob, he can be reached via our contact page.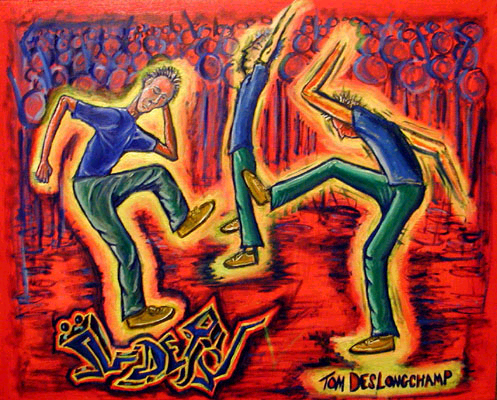 By Tom Des Longchamp